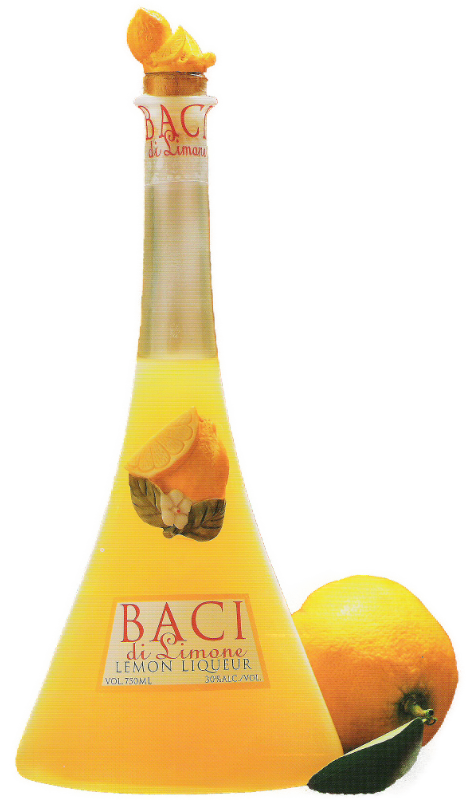 DISCOVER THE SPIRIT AND THE PASSION OF ITALY
Our Company, G, G, And G Ltd, came into being in 1998 for the purpose of bringing the very best Italian Liqueurs to the world. To date, our efforts have been focused on limoncello, a lemon liqueur, which has been made in southwestern Italy for centuries. In 1994, we began enjoying it in the Amalfi coast area of southern Italy where it is produced from the special lemons that are grown on the steep slopes overlooking the Mediterranean Sea. These are unique lemons both in flavor and size. One can eat the whole lemon like an apple, and we have seen them as large as volleyballs
Our research led us to a producer whose family has lived in the lush farming area around Naples since the year 1000. The finest lemons are selected in Minori, a small town on the Amalfi coast, by our producer's husband, a PhD agronomist who is well – respected in the agriculture business. Approximately, seventy percent of the lemons are organically grown. The lemons are processed quickly after being harvested, usually within 24 to 36 hours, to capture the full flavor of the intense bouquet.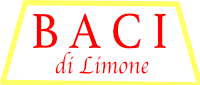 BACI di LIMONE is a specially-produced, premier lemon liqueur. It is made by the infusion process which involves soaking the lemons zest in high grade alcohol for weeks. Then, sugar, water, and other ingredients are added. Finally, it is bottled in our unique, handcrafted, and trademarked bottle and affixed with our trademarked name.
BACI di LIMONE is traditionally served straight form the freezer, but it is also delicious in cocktails, over ice cream or fresh fruit, and in food recipes. Marinate shrimp or chicken in it before grilling or stir-frying. Its bright yellow color and wonderfully intense lemon aroma invite you to savour its smooth, full flavor.
Our Company, G, G, And G Ltd, came into being in 1998 for the purpose of bringing the very best Italian Liqueurs to the world.
According to ancient Italian tradition, only kings and princes could own the specially-grown and selected sun-ripened lemons from which BACI di LIMONE lemon liqueur is made.
Please feel free to Contact a Distributor/Broker according to State?
by Importer/Master Broker or Sole Source Agent for USA/CANADA/MEXICO?